Ashlet
The feathers of an Ashlet are said to bring good luck, but unfortunately are too hot to touch.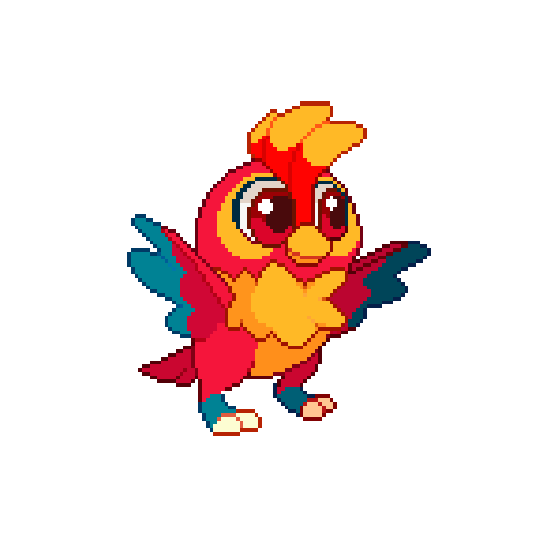 Pet Statistics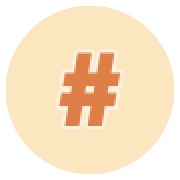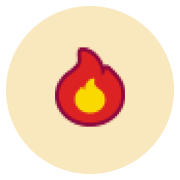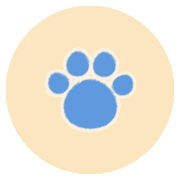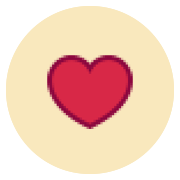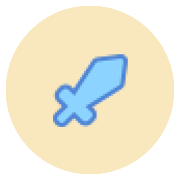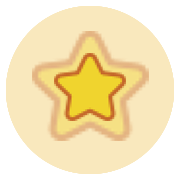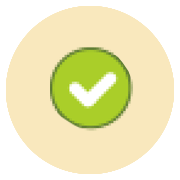 How to Get It
Catch at Bonfire Spire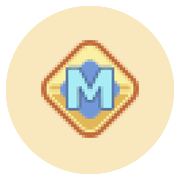 Trivia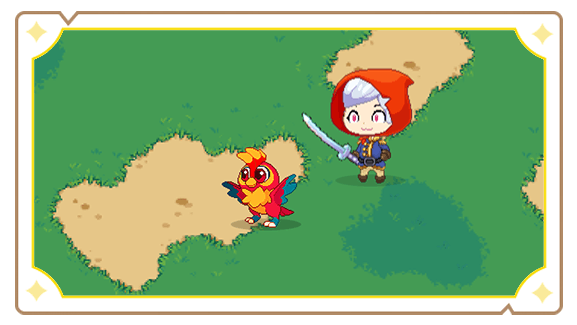 Did you know? Ashlet delivers the maximum power (9) but possesses the minimum hearts (1) of any pet in Prodigy Game. Only two other pets share the same characteristic. Have you caught them yet?

Fiery feathers! Ashlet's feathers can scorch you from a distance, and are hotter to the touch than almost any pet in the Prodigy world — including all of Ashlet's fellow fire element creatures!
Play the game!
Animations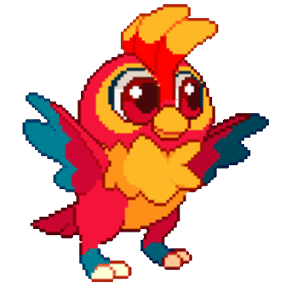 Idle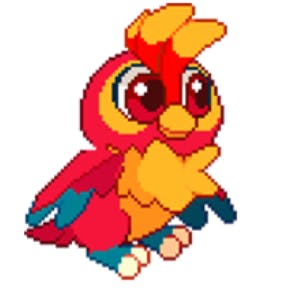 Walk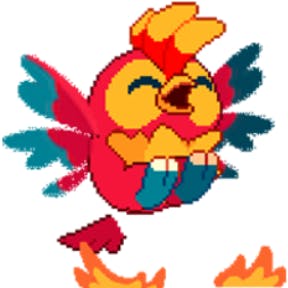 Attack