Level up your students' math skills through effective and engaging game-based learning platform
Prodigy helps engage and motivate students to excel in math, while enabling teachers and principals to track usage and progress
Schedule your demo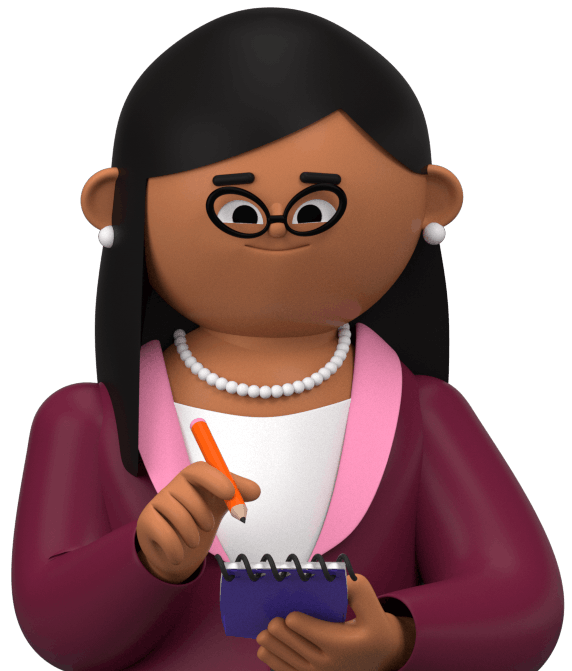 Prodigy math game reduces teacher workload and
enhances math performance
Independently verified research has shown that students who use Prodigy have higher independent learning and higher standardized test scores in math. Teachers save time in delivering math assignments to multiple classes and no manual corrections. Insightful reports allow them to dedicate this teaching time to topics not well understood or on individual remedial assignments. An exclusive dashboard allows school leaders to assess progress and usage reports at class and student levels.
In line with the National Education Policy. Aligned with the Indian curriculum that applies play as an enjoyable way to learn, and competency based assessment envisaged by the NEP

Enhanced student performance. Besides making homework fun, the game adapts to the learning style and level of the student, and gives the teacher insights on where they should reinforce concepts

Reduced teacher workload. Math assignments are easier for teachers to create and correct from the teacher mobile app
Schools will benefit from: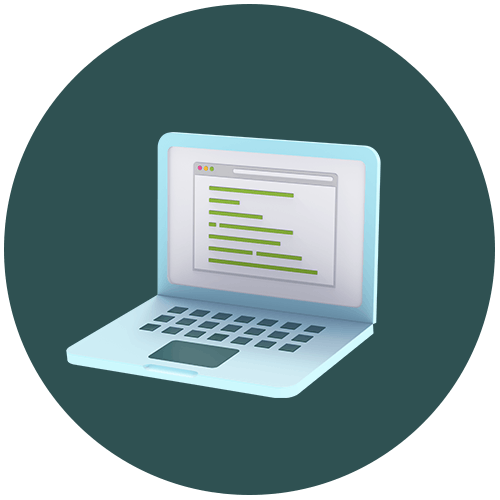 Student onboarding and teacher training: A dedicated customer support team to facilitate implementation as well professional development training for teachers and access to tools and resources.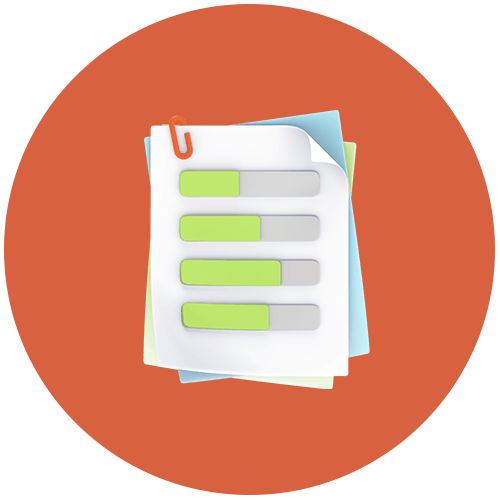 Enhanced performance reports: Exclusive dashboards for principals, teachers, and parents to access detailed reports and access progress at the student, class, and school level.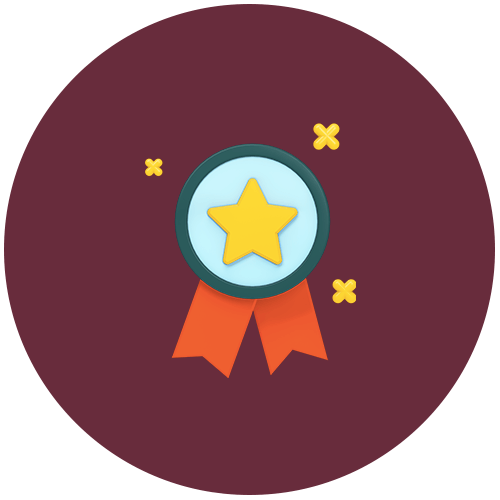 Safety and security: A platform designed with child safety and data protection, reassuring both parents and school administrators. Certified by Children's Online Privacy Protection Act (COPPA).
What teachers say about Prodigy
Successful implementations
"The only take away from a conference I recently attended was Prodigy. This product has long sustainability as it caters to teachers, parents and students all at once! It's a one-stop-shop for kids to learn and have fun at the same time."
Principal, Nalapad Academy, Bangalore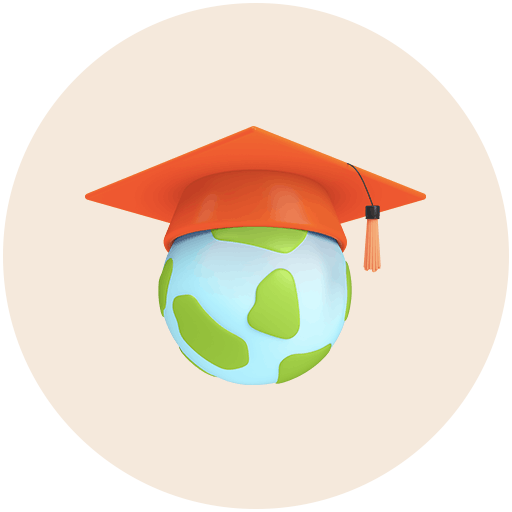 "Prodigy has tremendously helped my child in overcoming the anxiety associated with the subject Math. She got really good at Math when she started enjoying the process of mastering skills through game-based learning."
Parent, Mumbai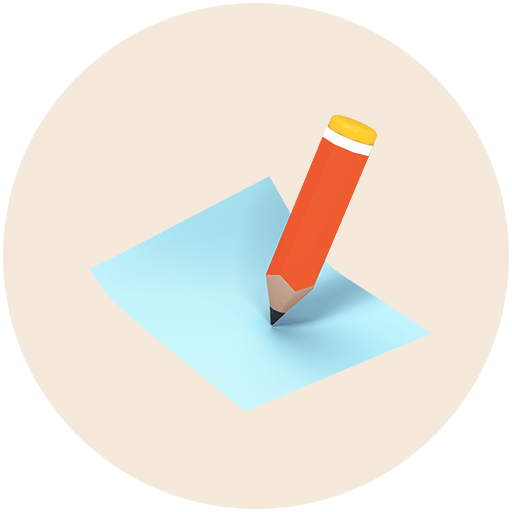 "After playing Prodigy game, most of the kids are getting over their phobia of learning math, as they learn concepts in a fun way at their own pace."
Teacher, Venkateshwar International School, New Delhi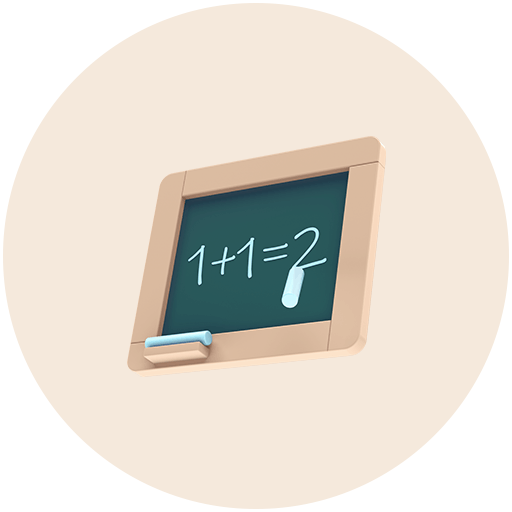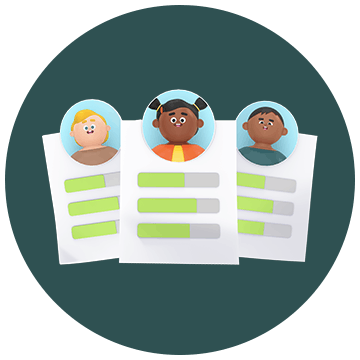 100 Million students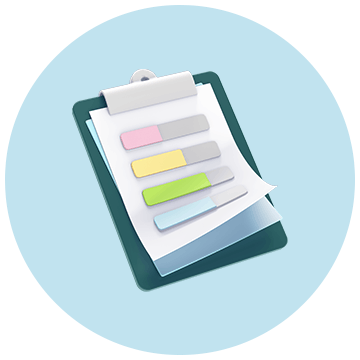 50+ Global curricula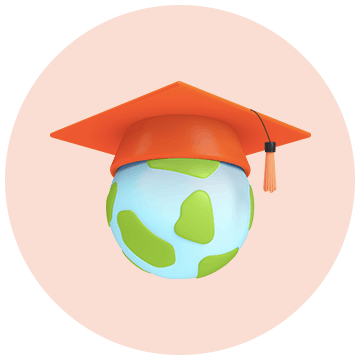 1.5 Million teachers